Register Your Organization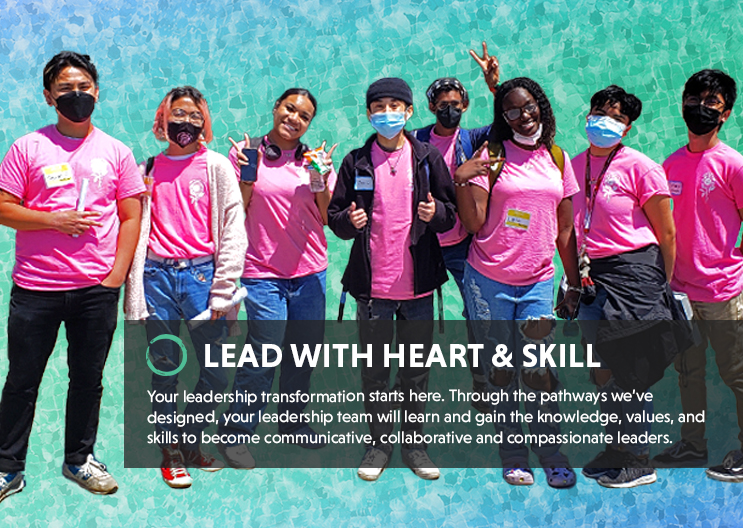 How will your organization impact our community?
Being a leader is an exciting opportunity to work in community and create positive change. Your first step as a SOMeCA organization is to register, which begins Monday, Sept. 19. In the navigation to the left, you'll find all the steps to complete this process.
If you're a continuing organization, start here. If you're interested in starting a new organization, start here.
Have questions about the process? We're here to help!
Registration closed Friday, Dec. 2 at 5:00 p.m.