SOMeCA: 
Engage Your Future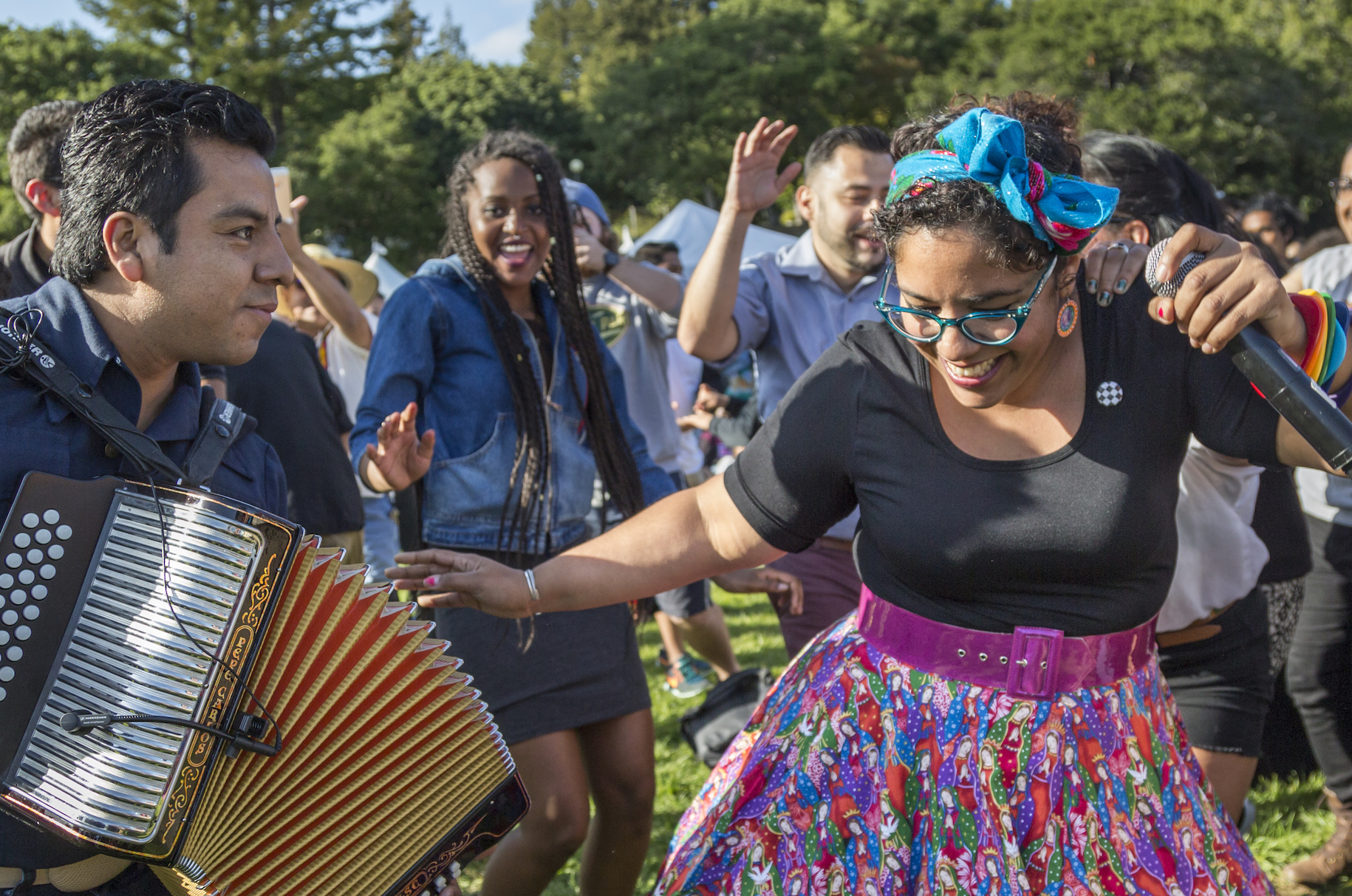 This is a moment of opportunity. UCSC is offering unique Registered Student Organizations in which students can engage as leaders, tackle real life issues, and master the skills needed in the classroom and in their careers.
SOMeCA programs are designed for active, experiential learning. We offer trainings, mentorship, and a network of alumni in all fields. Through the Student Agency Model, we have built a community of over 200 dynamic organizations in which students can gain the knowledge and experience that employers and national leaders are looking for, such as critical thinking, applied knowledge in real-world settings, ethical decision making, complex problem solving, and intercultural competence.
Join in the SOMeCA community and engage your future! Check out a SOMeCA organization or event or visit us at any of our offices.
Watch»
Upcoming 
Events
Feb  24

Feb. 24-28 SOMeCA Offices may be closed. Please contact your SOMeCA Office directly for more information

Feb  28

Mar  3
SOMeCA 
Values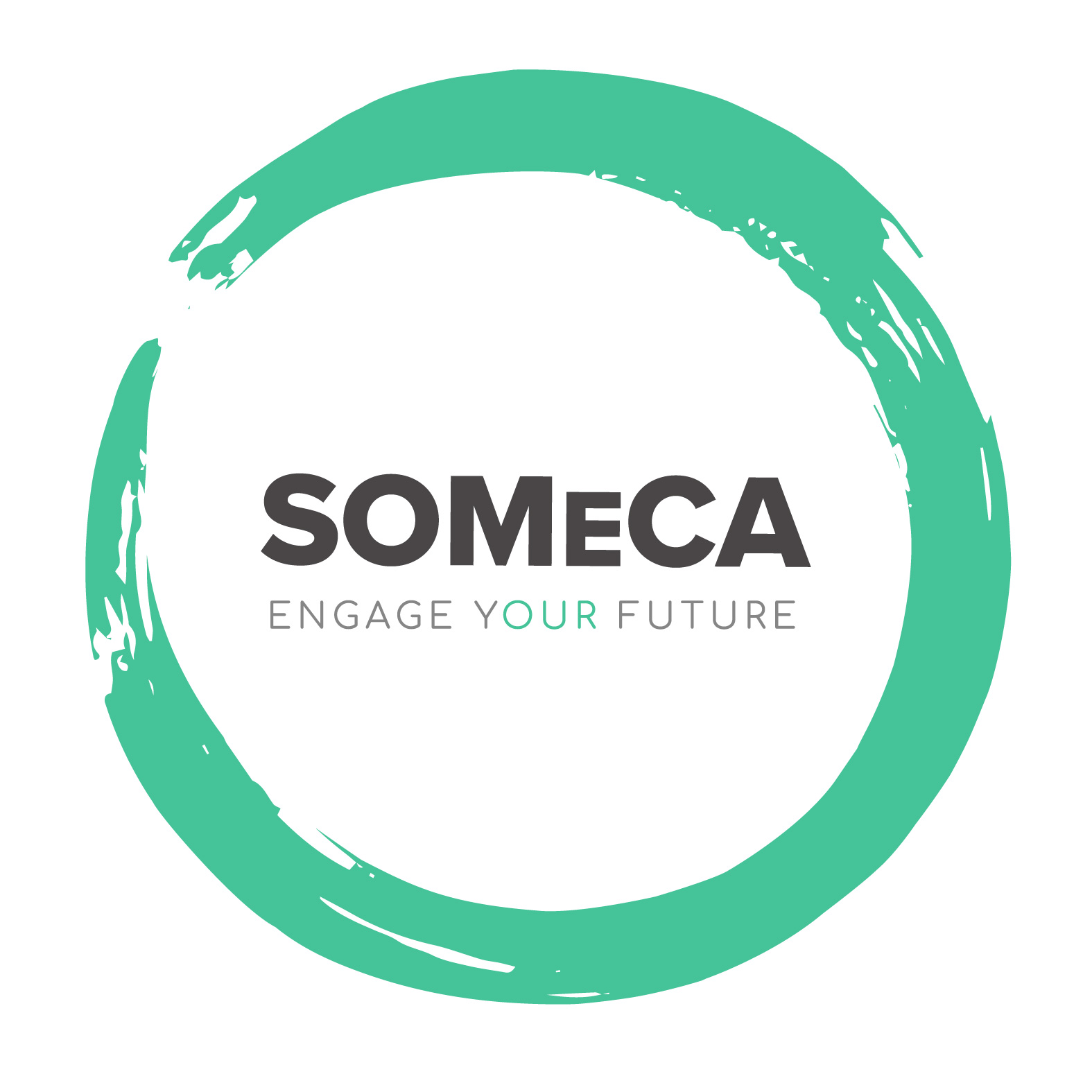 The following values were selected through surveys and discussions amongst students, staff, and alumni. 
Accountability - Being responsible for one's impacts and responsive to feedback
Collectivity - To actively inquire, include, and learn from others
Agency - To interact with the world fully and actively
Integrity - Doing the right thing at all times regardless of how you might be affected
Compassion - To suffer with others and act with understanding and without separation
Mindfulness - Being aware and present to what is happening without filters of distraction, prejudice, or other social norms
SOAR 
Resources
Below are links to different resources used by SOAR Organizations:
Media 
Resources
Below are links to different resources used by Student Media Students:
Cultural Arts 
Resources
Below are links to different resources used by CAD Students: