SOMeCA: 
Engage Your Future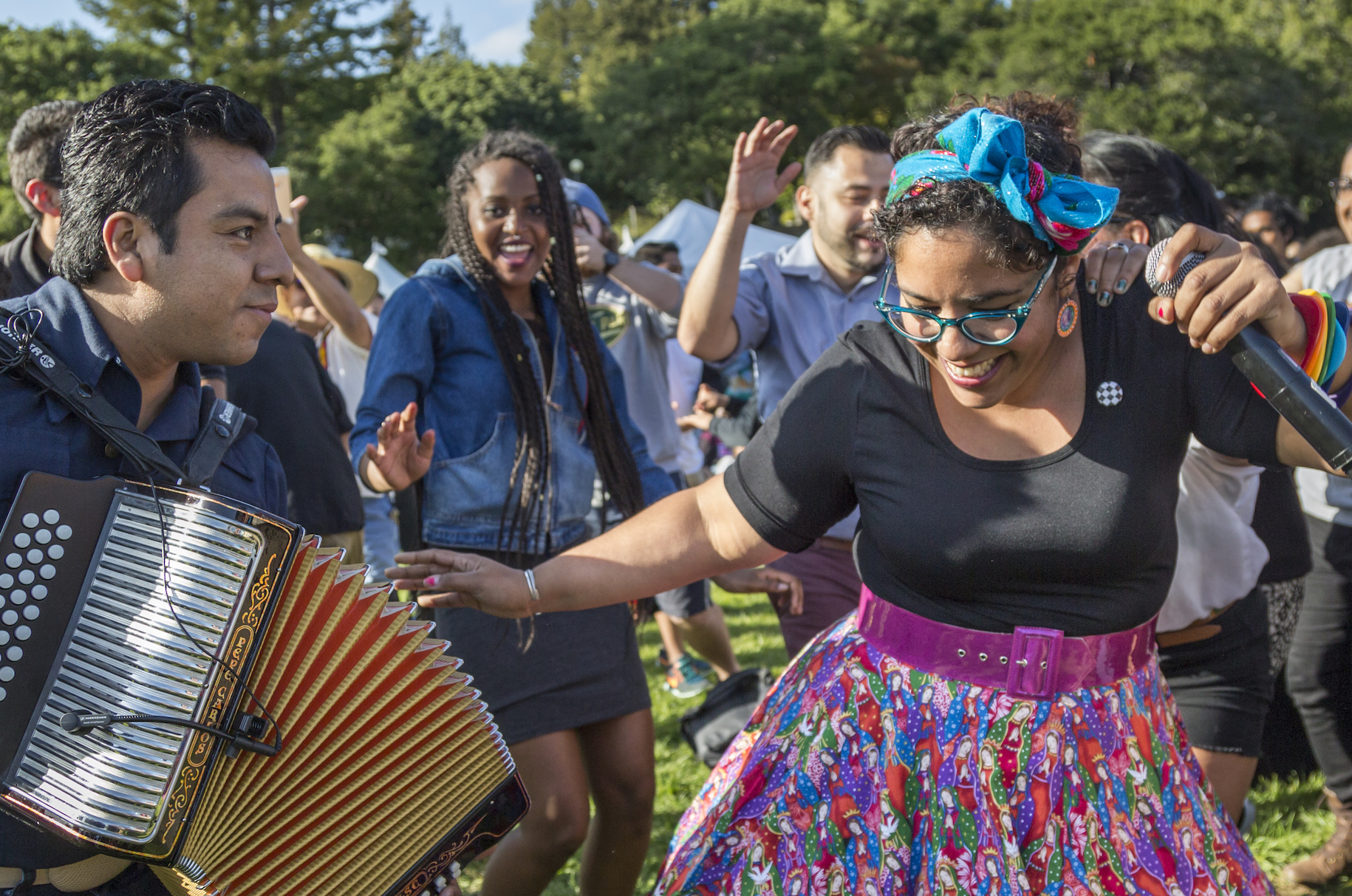 This is a moment of opportunity. UCSC is offering unique Registered Student Organizations in which students can engage as leaders, tackle real life issues, and master the skills needed in the classroom and in their careers.
SOMeCA programs are designed for active, experiential learning. We offer trainings, mentorship, and a network of alumni in all fields. Through the Student Agency Model, we have built a community of over 200 dynamic organizations in which students can gain the knowledge and experience that employers and national leaders are looking for, such as critical thinking, applied knowledge in real-world settings, ethical decision making, complex problem solving, and intercultural competence.
Join in the SOMeCA community and engage your future! Check out a SOMeCA organization or event or visit us at any of our offices.
Watch»
Upcoming 
Events
Jan  20

Jan  22

Jan  25

Sikh Student Association: Winter Formal at Merrill Cultural Center
Chancellor's Award 
for Diversity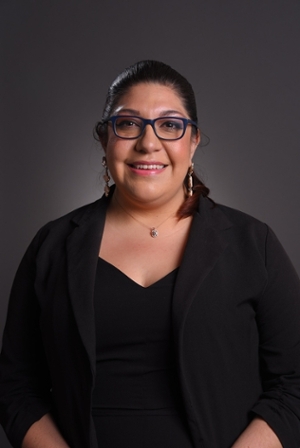 We are happy to announce that Katherine Canales-Molina—or Kat as we all know her—has been awarded a 2019 Chancellor's Achievement Award for Diversity.
The Chancellor's Achievement Awards for Diversity honor and showcase people and programs that have made outstanding contributions to furthering diversity, inclusion and excellence at UC Santa Cruz. This definitely describes Kat's work.
SOAR 
Resources
Below are links to different resources used by SOAR Organizations:
Media 
Resources
Below are links to different resources used by Student Media Students:
Cultural Arts 
Resources
Below are links to different resources used by CAD Students: