SOMeCA: 
Engage Your Future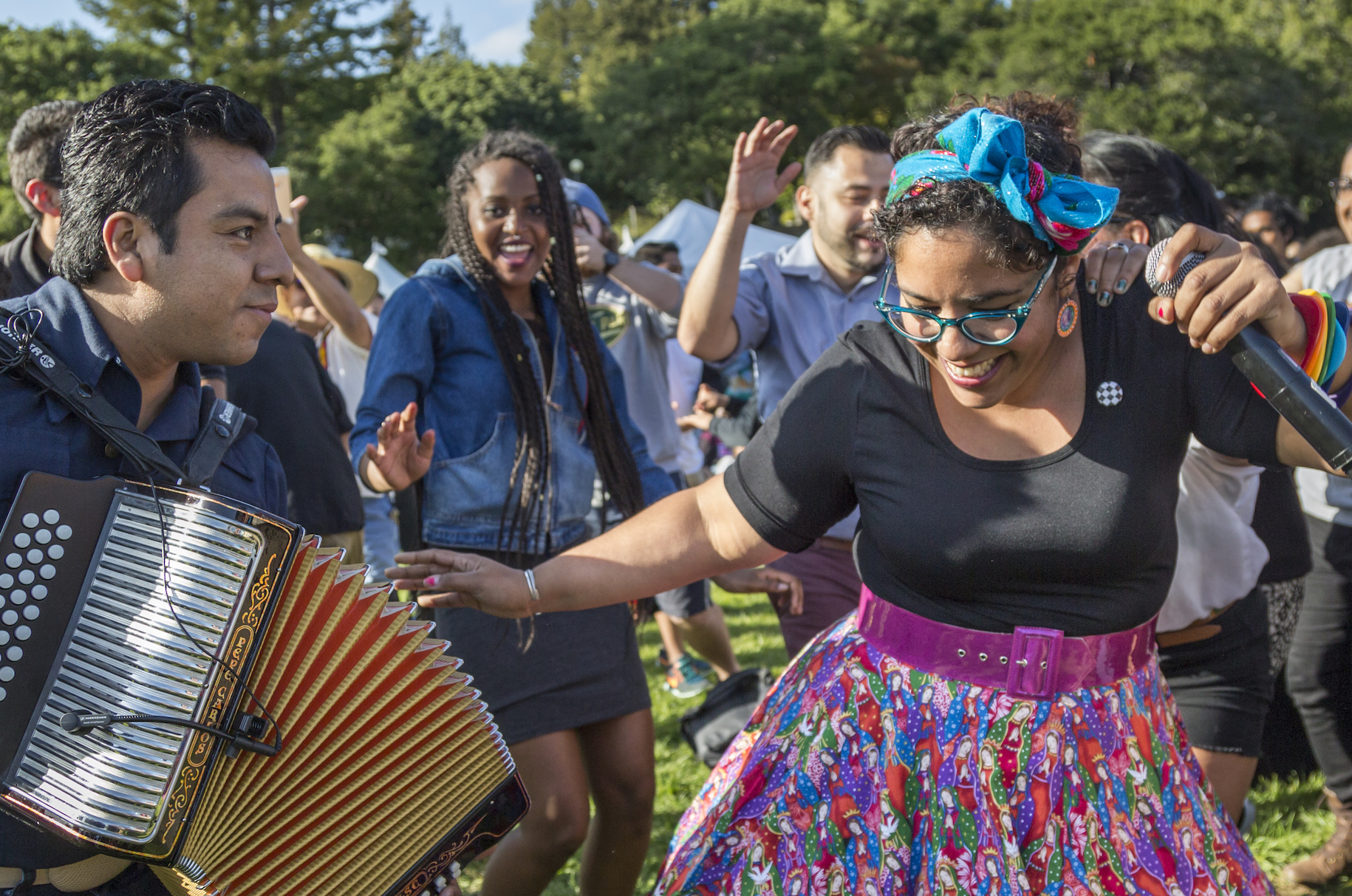 This is a moment of opportunity. UCSC is offering unique Registered Student Organizations in which students can engage as leaders, tackle real life issues, and master the skills needed in the classroom and in their careers.
SOMeCA programs are designed for active, experiential learning. We offer trainings, mentorship, and a network of alumni in all fields. Through the Student Agency Model, we have built a community of over 200 dynamic organizations in which students can gain the knowledge and experience that employers and national leaders are looking for, such as critical thinking, applied knowledge in real-world settings, ethical decision making, complex problem solving, and intercultural competence.
Join in the SOMeCA community and engage your future! Check out a SOMeCA organization or event or visit us at any of our offices.
Watch»
Solidarity 
Statement
We are grieving, demonstrating, reflecting, and reckoning. Individually we are in active support of the demonstrations and actions happening across the country calling for justice. Collectively we are holding dialogues to hear our many voices and share ways to take action. This statement of solidarity is in process because this is just the beginning.
SOMeCA stands in deep mourning for Ahmaud Arbery, Breonna Taylor, George Floyd and for all who have faced state-sanctioned racist violence. Witnessing these murders changes each of us and calls us to take action.
Students, staff, and alumni of SOMeCA have experienced and fought against racism in all of its forms for decades. Today we renew and redouble our commitment to fight for justice and a better world and to stand in solidarity with the Black Lives Matter movement which is on the forefront of this fight, standing for a "world free of anti-Blackness, where every Black person has the social, economic, and political power to thrive."
Your voice counts;  
YOUR VOTE COUNTS
 Learn more about how to register, track your ballot, and what will be on your ballot!
Your voice counts.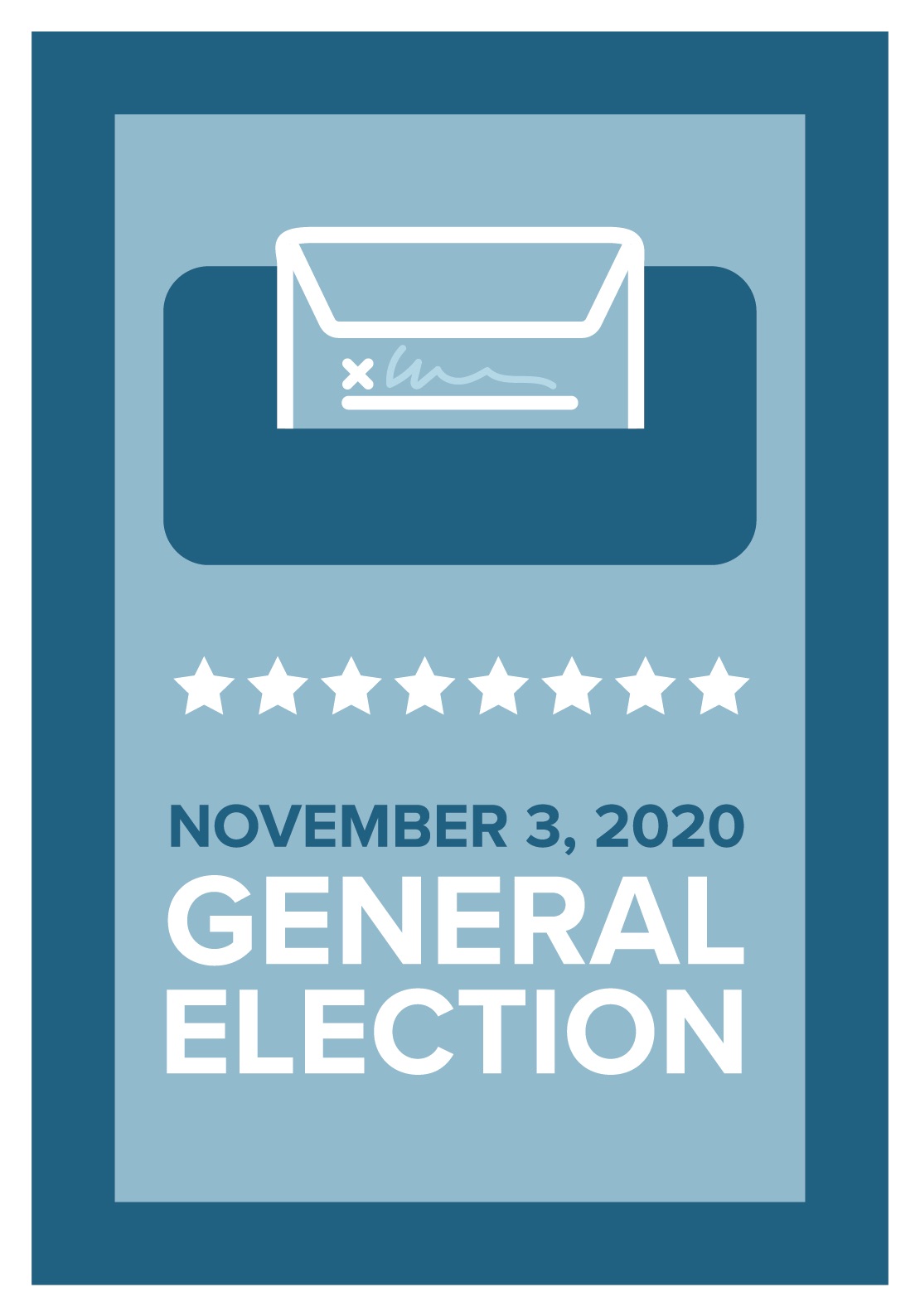 SOAR 
Resources
Below are links to different resources used by SOAR Organizations:
Media 
Resources
Below are links to different resources used by Student Media Students:
Cultural Arts 
Resources
Below are links to different resources used by CAD Students: