Engage Your Future

SOMeCA is home to vibrant campus-wide student organizations that create communities, events, performances, publications, and productions. This year, we face the challenge of not being able to gather in person. Fortunately, we adapted and have new ways to build community and learn together.
Join the SOMeCA community and engage your future.
COVID 
News
Welcome to Winter Quarter! Be sure to continue to protect yourself from getting or spreading COVID-19.
Please consider the CDC Small Gatherings Guidelines. Learning about the incubation period and how to prepare yourself and those around you.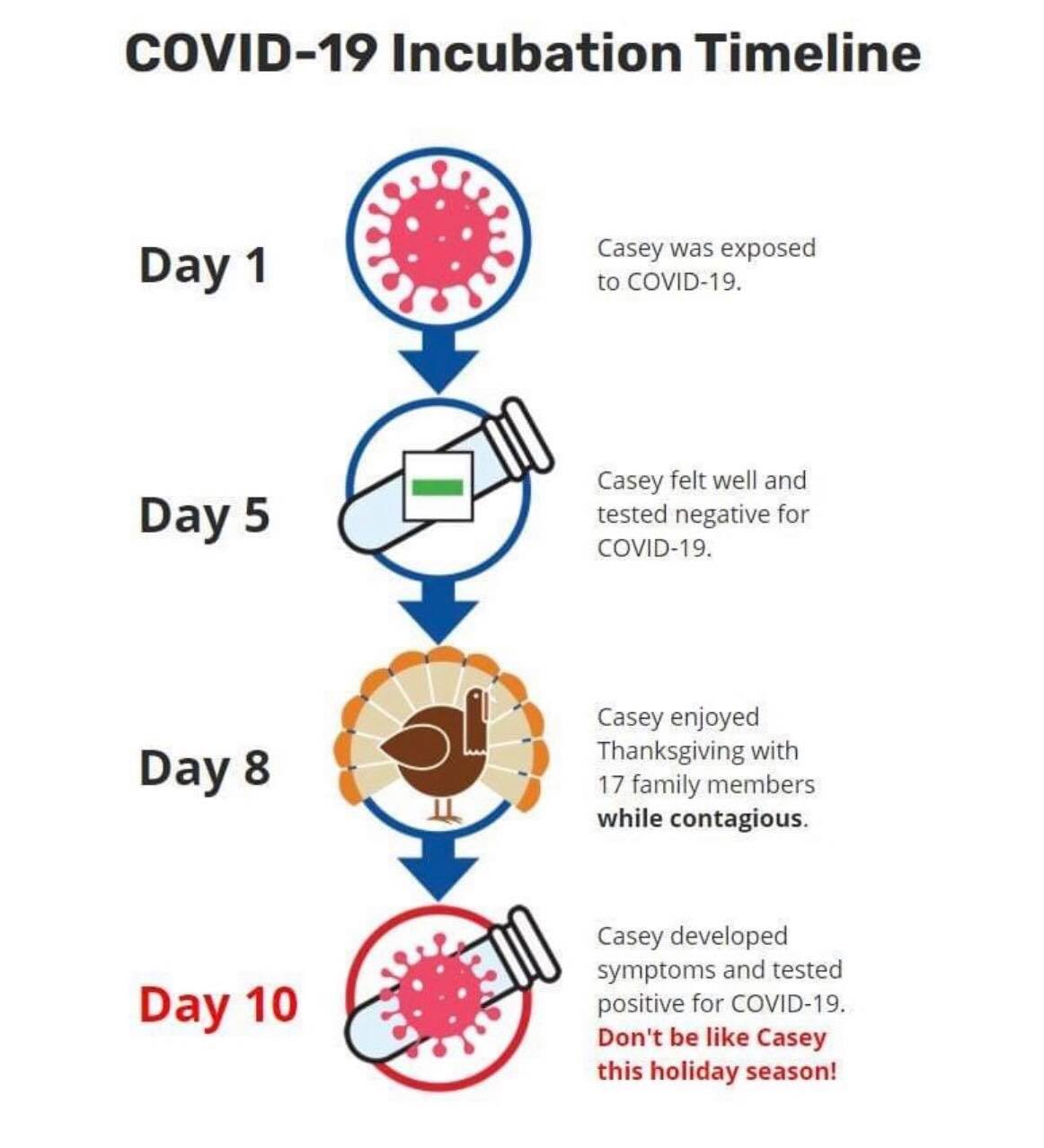 Solidarity 
Statement
We are grieving, demonstrating, reflecting, and reckoning. Individually we are in active support of the demonstrations and actions happening across the country calling for justice. Collectively we are holding dialogues to hear our many voices and share ways to take action. This statement of solidarity is in process because this is just the beginning.

SOMeCA stands in deep mourning for Ahmaud Arbery, Breonna Taylor, George Floyd and for all who have faced state-sanctioned racist violence. Witnessing these murders changes each of us and calls us to take action.
SOAR 
Resources
Below are links to different resources used by SOAR Organizations:
Media 
Resources
Below are links to different resources used by Student Media Students:
Cultural Arts 
Resources
Below are links to different resources used by CAD Students: